Por insistência de Henry, Emma convence Mary Margaret a fazer uma visita a um paciente em coma no hospital e ler para ele, seu livro de histórias. No entanto,Mary Margaret fica atordoada com o resultado de sua visita. Enquanto isso, no mundo de conto de fadas, o Príncipe Encantado encontra Branca de Neve pela primeira vez de uma forma mais que inesperada.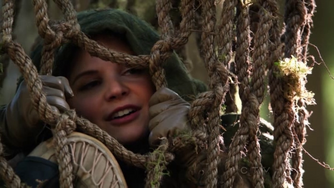 Ad blocker interference detected!
Wikia is a free-to-use site that makes money from advertising. We have a modified experience for viewers using ad blockers

Wikia is not accessible if you've made further modifications. Remove the custom ad blocker rule(s) and the page will load as expected.